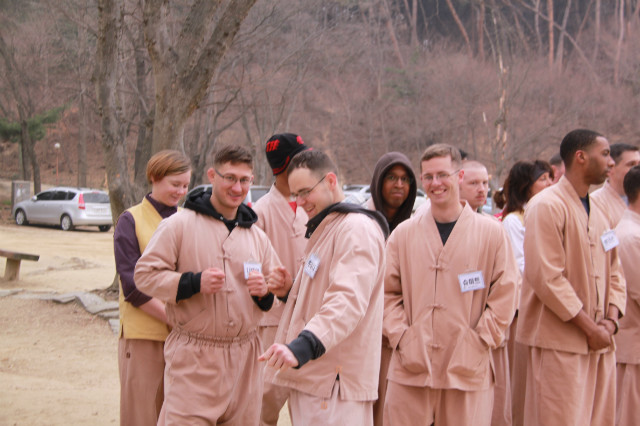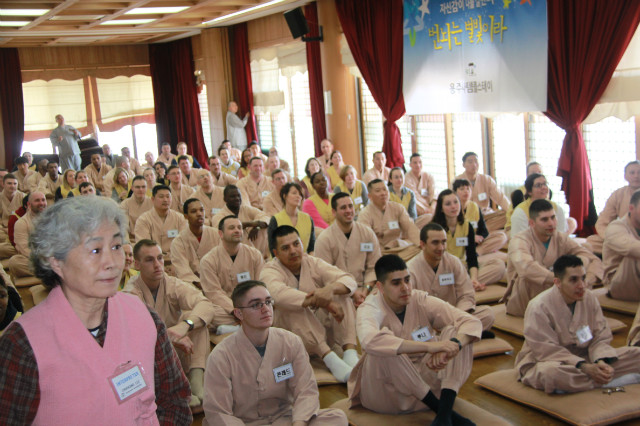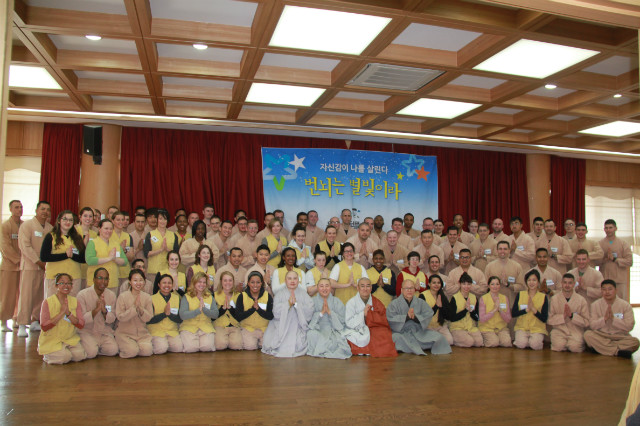 Female, 19, USA
Really enjoyed myself. It is always something I have wanted to do and I 'm glad I got to experience it.
Male, 22, USAI
I had a very good time. It was amusing meditating with other people and sharing the present moment. Thank you again.
Female, 21, USA
Enjoyed everything even waking up at 3 am. Thank you for having us. I enjoyed the walk up the mountain.
Male, 29, USA
It was an amazing stay here at the temple. I'm trying to find myself in every sense of eveything. Finding the path to true peace of happiness can be tough but it can be done. Thanks for teaching me the way to peace of happiness!!!